Enjoy the perfect finish to your practice or wellness session. Serving healthy brunch, light lunch and superfood smoothies. Plus, we offer nutritious grab-n-go meals and snacks!
Cascada is located off the main road (160) with plenty of parking and direct access to the restaurant. Open 7 days a week, 9am-5pm.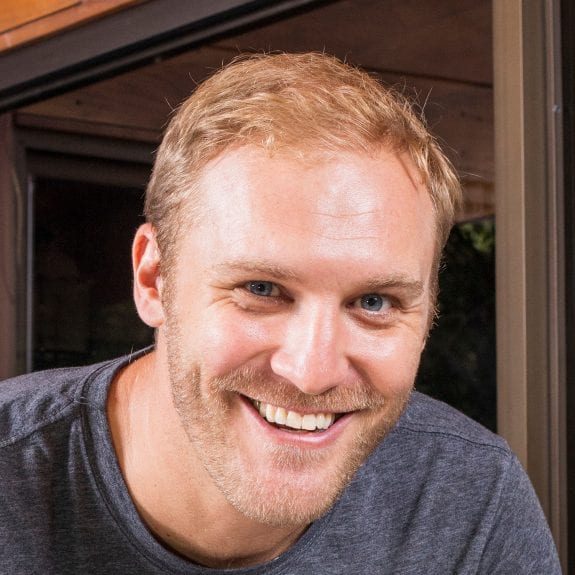 Eminent Chef, Daniel Hewison, was blown to Nosara from Sir Richard Branson's private island by Hurricane Irma. Chef Dan cooked for the Bransons and their unique guests, including President Obama, for four years. Before that, he chefed in some of Europe's most famous kitchens and trained at the two Michelin star, Le Manoir Aux Quat Saisons in Oxfordshire. He then cooked his way across America, Europe and Southeast Asia, absorbing cultural flavor profiles along the way. Chef Dan now brings his vibrant, cultural fusions to Cascada at the Bodhi Tree Yoga Resort.
Deepen your understanding of Costa Rican culture. Converse with locals in their own tongue. Embrace  personal growth, and enhance your vacation experience. 
Explore the sun-kissed waves, and vibrant jungles of Nosara. With both high and low impact tours and activities, Costa Rica is yours to discover.
The Bodhi Tree Spa is open daily to help you let out a much-needed ahhh — something we all need from time to time.