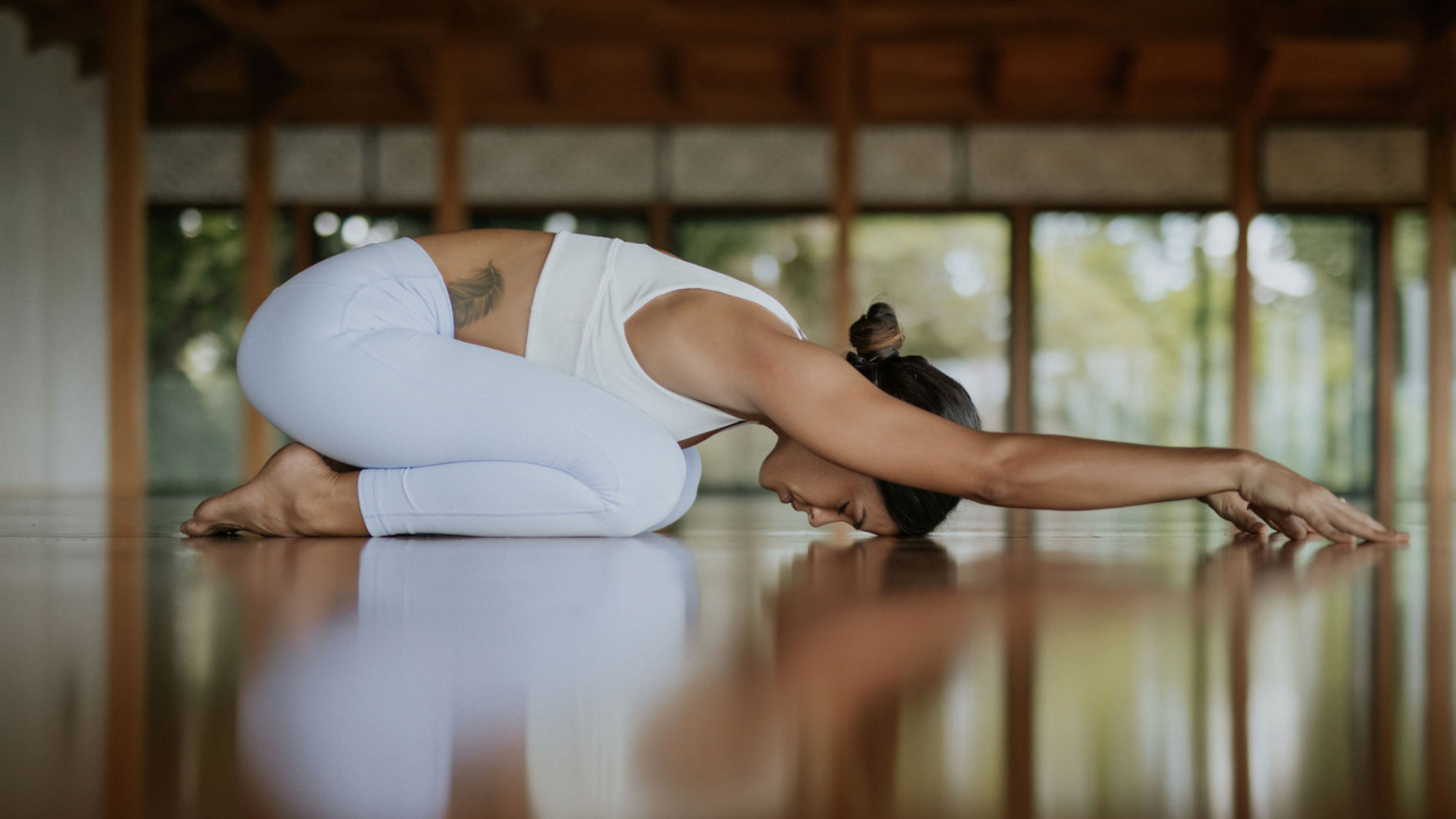 Bodhi Tree Signature retreat
April 20th, 2024 – April 27th, 2024
Taught by: Melany Martínez
Event Details
Event name: Bodhi Tree Signature Retreat
Event Date: December 16th, 2023- December 22nd, 2023
Taught by: Melany Martinez
Escape to a realm where you can truly embrace the rhythms of life and let your spirit flow with its natural currents. The Bodhi Tree Signature retreat, located in the heart of Nosara, Costa Rica, one of the world's renowned Blue Zones is not just a typical yoga getaway; it's a soulful experience that aims to unlock your true potential and empower you to become the master of your own destiny.
At the heart of this retreat, the mission is to offer a transformative experience, guided by Melany Martinez and a team of local experts in yoga, surf, sound healing, and other holistic modalities. What sets this retreat apart is its passionate commitment to providing a curated, cultural, and personalized experience. Melany, a Costa Rican resident of Nosara and Bodhi Tree Retreat manager, leads expertly curated retreats designed to help you truly connect with the essence of this beautiful coastal town, fully immersing yourself in the local culture and way of life.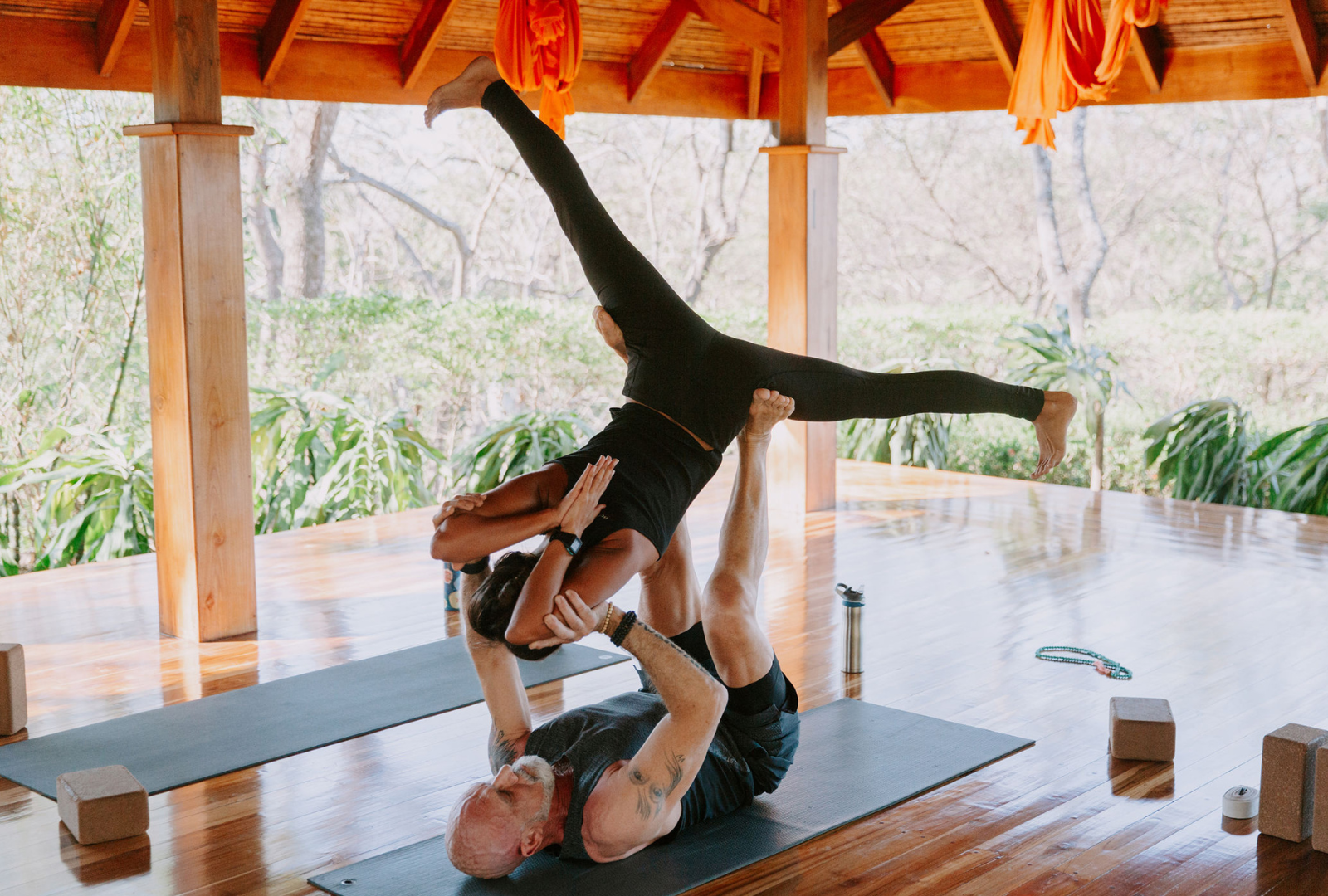 The retreat's unique synchronization with solar cycles ensures a balanced experience, aligning dynamic morning activities with tranquil afternoons. You'll have the freedom to choose what suits you best, fostering self-discovery and personal growth. Furthermore, the retreat offers a diverse range of yoga practices, including flow, vinyasa, and restorative yoga, providing a harmonious blend of energy and relaxation. You'll also have the chance to take surf lessons, embark on boat tours with snorkeling adventures, and indulge in soothing sound baths.
Classes are held in the Bodhi Tree's serene yoga shalas, allowing you to immerse yourself in nature and the resort's lush surroundings. The facilities at Bodhi Tree Resort are second to none, featuring two types of gyms, a spa, jungle trails, a juice bar, and a restaurant. This retreat is not just a vacation; it's a transformative journey that will leave you refreshed, rejuvenated, and ready to embrace the flow of life.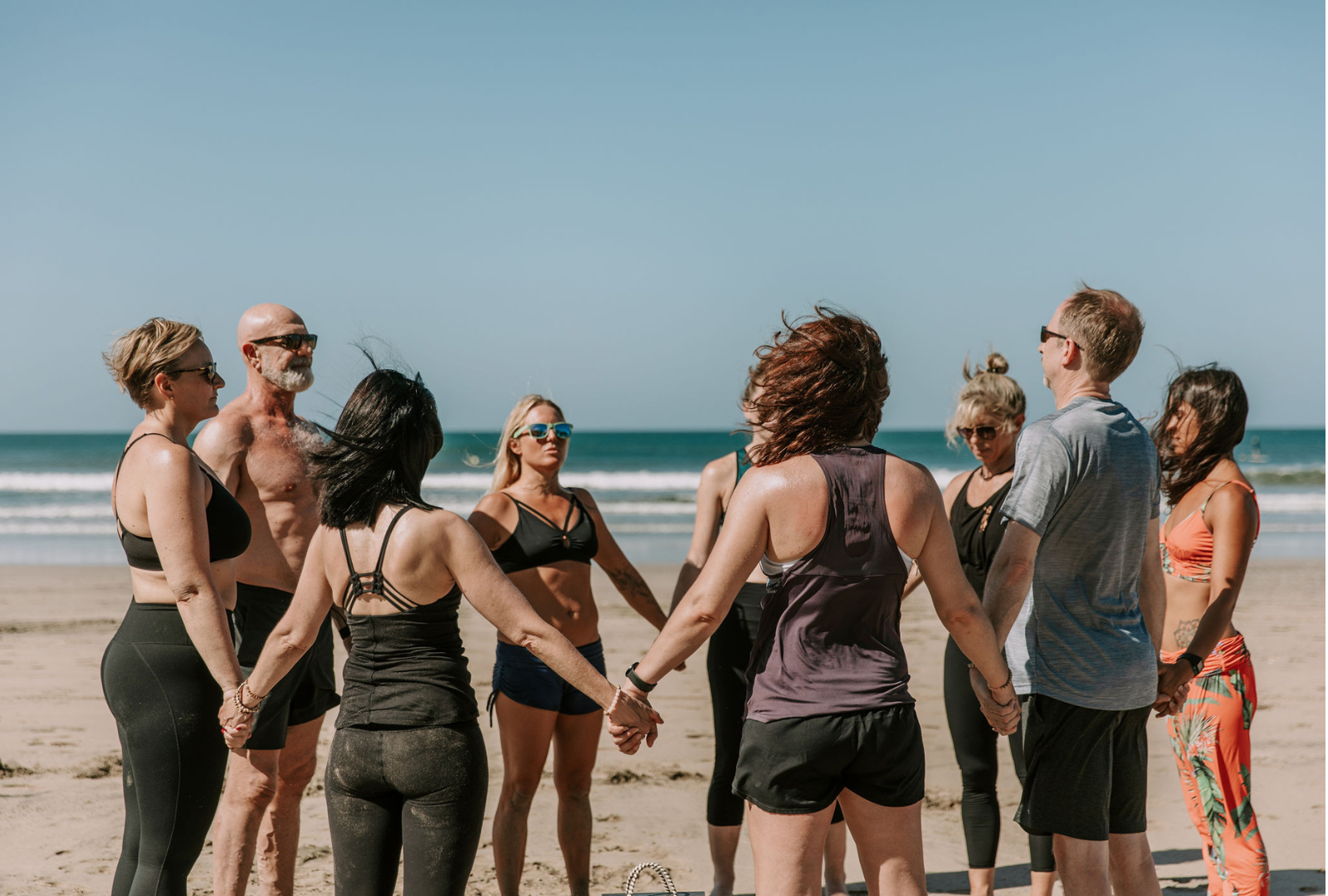 Accommodations
Stay in exquisite accommodations set amid the splendor and beauty of the lush Costa Rican jungle. We offer exceptional accommodations and modern conveniences that will compliment your experience with us.
Our modern Balinese furnishings, luxurious bathrooms, dramatic high ceilings and large windows create a sacred space for soothing rest and quiet contemplation. All rooms include egyptian cotton sheets, air conditioning, coffee and tea maker and a laptop-sized safe. Study or work in comfort at the large work desk with access to free wireless internet. Refresh from a long day of practice in your open air, rainfall shower, featuring luxurious Raw Botanicals toiletries.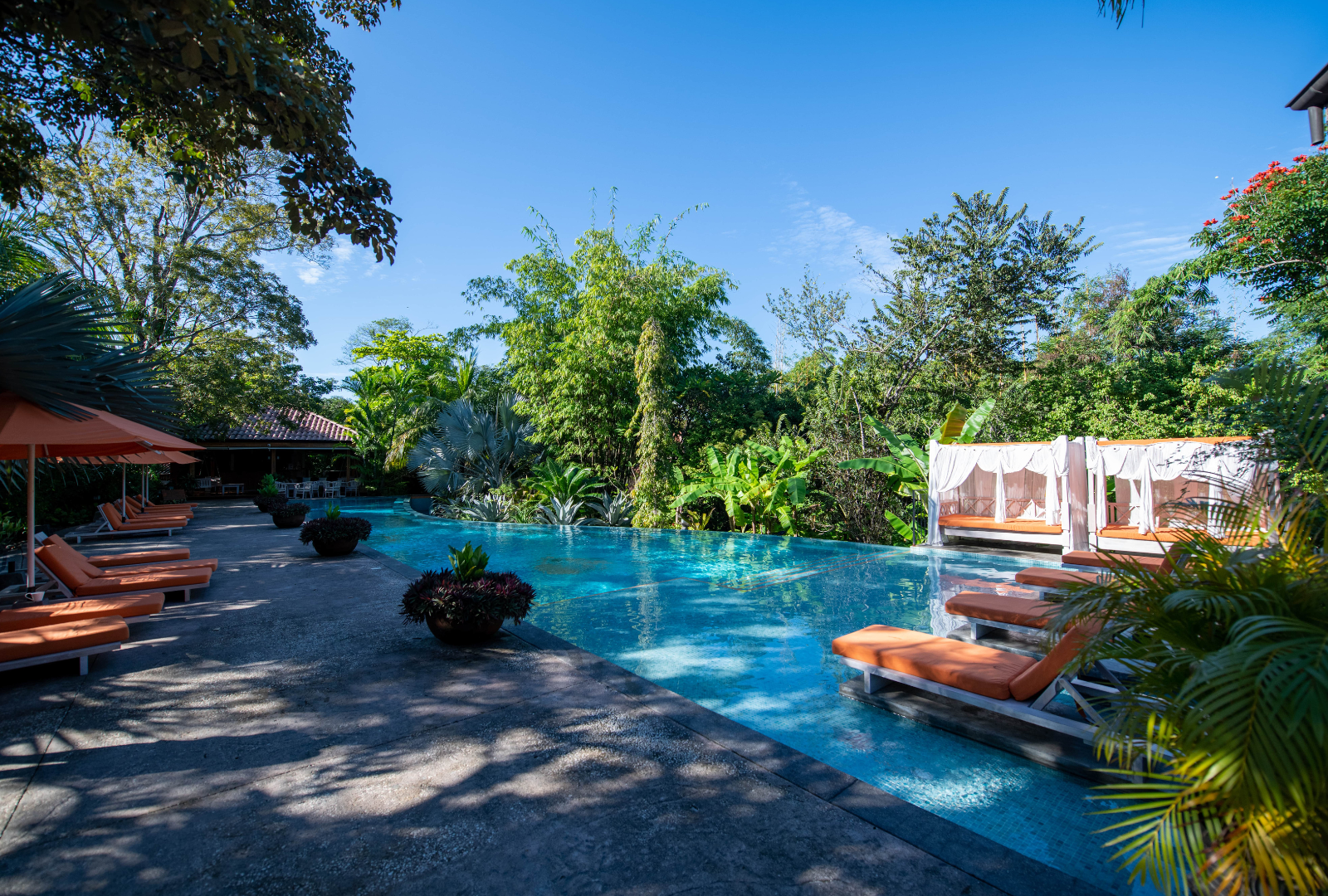 Treetops Queen (single) $3,887 tax
Includes a queen bed, luxurious bathroom, air conditioning, Wi-Fi anda shared balcony with a jungle view.
Jungle room (double) $3,297 tax
Includes two queen beds, luxurious bathroom, air conditioning, Wi-Fi, open air rainfall shower and patio.
King Bungalow (single)$4,667 tax
Includes one king bed, luxurious bathroom, open air shower, air conditioning, Wi-Fi and a balcony.
Queen Bungalow (double) $3,456 tax
Includes two queen beds, luxurious bathroom, open air shower, air conditioning, Wi-Fi and a balcony.
6 nights accommodation.
3 meals a day.
Daily yoga + holistic classes.
Surf lesson.
Spa treatment.
Offsite activity.
Evening sound bath session.
Dinner at La Luna beachfront restaurant.

Airfare.
Transportation from/to the airport.

$500 deposit to reserve your spot (non refundable).
Ready to reserve your spot?
Please click on the link below, and we will contact you shortly to help you secure your room of choice.
Please note that all accommodations are subject to availability.