Nosara is located in the beautiful province of Guanacaste in the Nicoya Peninsula of Costa Rica. Nicoya is considered one of the Blue Zones areas where cultures have evolved to prolong the longevity of human life. Life expectancies of Nicoya residents easily surpass 100 years of age with a population far older than the rest of the country.
A water source enriched with calcium and magnesium, diets composed of naturally harvested foods, and a strong sense of community are a few of the secrets residents of Nicoya follow to live a pure, happy and long life.
Nosara boasts a drive for ecotourism, sustainability and recycling like no other town in the country. This sets the perfect example of a planned developed community. The natural beauty, way of life and vibe became a dream come true for hundreds of families that chose to live a tranquil and relaxed life. Parents have the opportunity to immerse their children in a more organic way of living in nature. Showing respect and loving nature becomes one of the most important parts of life. Being woken up by monkeys; eating healthy and real food, playing outside, enjoying wonderful bilingual private school options and learning to respect different cultures, the children grow up with a real sense of life.
Nosara offers all modern amenities like: high-speed internet, cable or satellite TV, stocked grocery stores with plenty of imported items and amazing restaurants with a diversity of international cuisine. The official town is located 6 km inland from the beach.
Yoga & Surfing culture is huge and a significant component of this town. You will see that people are either carrying a surf board or a yoga mat in their arms. Nosara has been called one of the world's 20 best surf towns. With a diversity of waves in the area, it invites world-class surfers, novice and intermediate surfers to enjoy the magical and consistent waves year round. There are a variety of fitness options all over town. If you are not a surfer or a yogi, you don't have to worry! There are plenty of adventure activities around like ATV tours, Zip Lining, Horseback Riding, Stand Up Paddling, Kayak and much more.
Find out more about magical Nosara:
https://www.cntraveler.com/galleries/2015-01-29/the-new-nosara-costa-rica-chic-surf-town/14
https://www.twoweeksincostarica.com/nosara-trip-planning-essentials/
https://www.govisitcostarica.com/region/city.asp?cID=28
https://www.anywhere.com/costa-rica/destinations/nosara
https://wavetribecompany.com/surfing-nosara-costa-rica-surf-guide/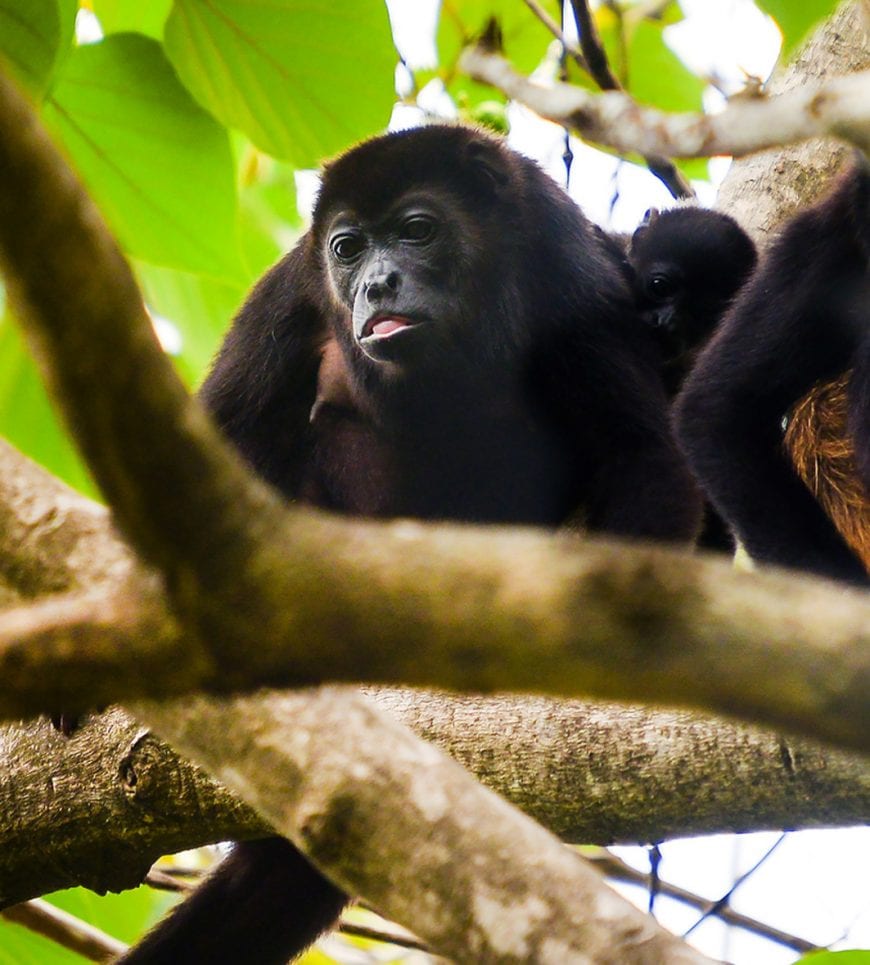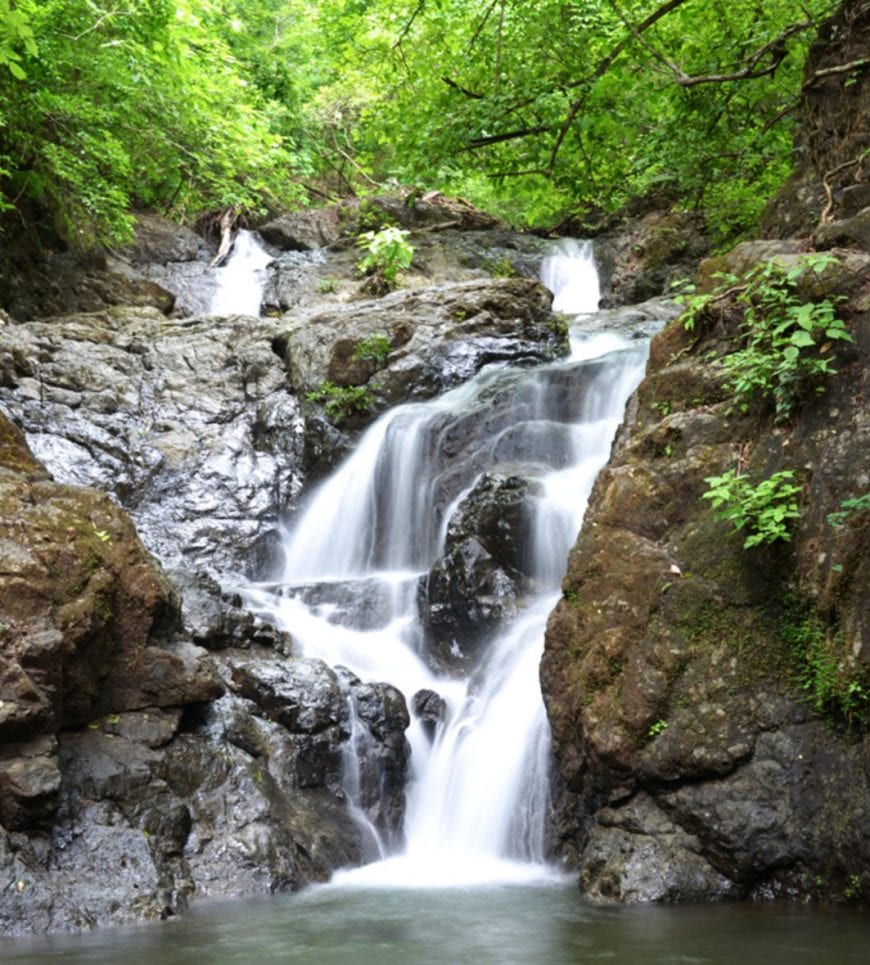 Deepen your understanding of Costa Rican culture. Converse with locals in their own tongue. Embrace  personal growth, and enhance your vacation experience. 
Explore the sun-kissed waves, and vibrant jungles of Nosara. With both high and low impact tours and activities, Costa Rica is yours to discover.
The Bodhi Tree Spa is open daily to help you let out a much-needed ahhh — something we all need from time to time.