Discover What People are Saying About our Costa Rica Yoga Resort
Departures – A Holistic Oasis in Costa Rica
Yoga Magazine – Yoga Magazine is the number one yoga, health and fitness brand in the UK and USA. A chic, contemporary publication specialising in yoga, wellbeing and natural living. Each issue is packed with celebrity interviews, organic and natural beauty, fashion, travel, food and the best of yoga and fitness.
Costa Rica Journeys – Costa Rica Journeys is a work in progress showcasing the best of Costa Rica. It is written by professional travel writers from around the world who love Costa Rica.
Costa Rica Yoga Retreats – Portal for all Yoga Retreats and Teacher Trainings in Costa Rica
Ambiente y Color – With over 21 million publications, Issuu is the fastest growing digital publishing platform in the world. Millions of avid readers come here every day to read the free publications created by enthusiastic publishers from all over the globe with topics in fashion, lifestyle, art, sports and global affairs to mention a few.
Go Yoga Travel – Directory of yoga retreats, wellness vacations, adventure travel, yoga festivals, and teacher training courses from around the world
Best Products – your destination for everything from recipes to product reviews to home decor inspiration.
Tico Times – "Nosara's Bodhi Tree Yoga Resort is a stairway to heaven at sea level"
Free People – Travel Tuesday: How To Take On Costa Rica During Rainy Season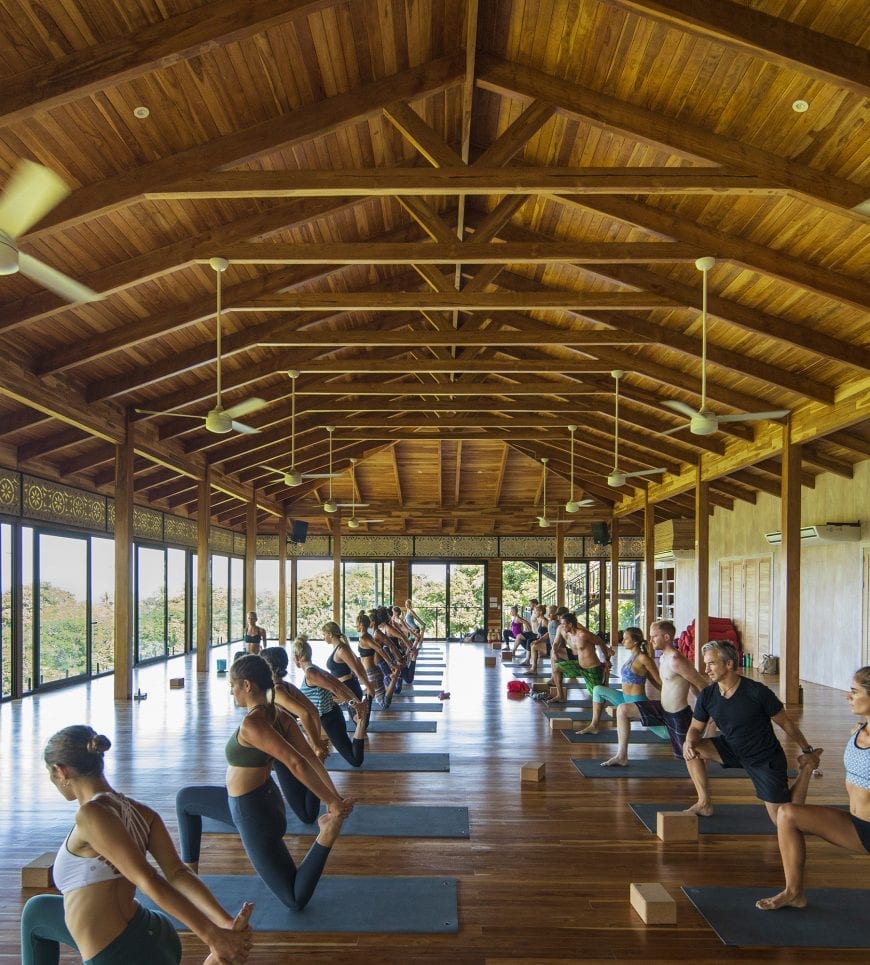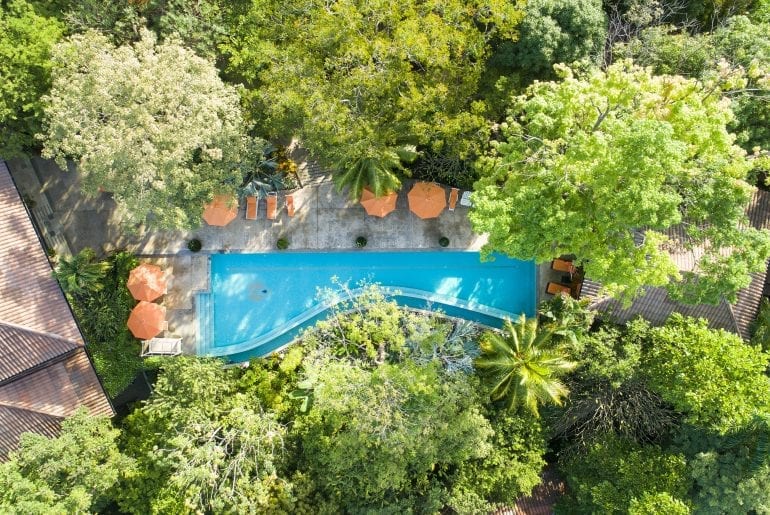 We make it easy for you to enjoy delicious, healthy meals without stepping off the resort property. Bodhi Tree Yoga Resort strives to use natural, fresh ingredients to promote a healthy lifestyle.
Relax. Renew. Restore.
Allow us to bring you back to your natural rhythms. Our experienced therapist will help you sink in into that healing mood and facilitate your body and soul transformation.
Signature Bodhi Tree Retreat
Our Signature Yoga and Fitness Retreats are the perfect getaway for yogis and fitness enthusiasts to dive deeper into their practice and well-being while enjoying a vacation in paradise.