Our Community Class Schedule
· DON'T FORGET TO BUY YOUR BODHI TOKENS BEFORE HEADING TO YOUR SHALA · TOKENS ARE SOLD AT OUR FRONT DESK
· OUR SCHEDULE IS UPDATED THROUGHOUT THE MONTH AND IT IS SUBJECT TO LAST MINUTE CHANGES
· LAST MINUTE CHANGES ARE ALWAYS SHARED ON OUR SOCIAL MEDIA ACCOUNT STORIES SO PLEASE MAKE SURE TO FOLLOW AND CHECK @BODHITREEYOGARESORT!
THANK YOU! 
Restorative & Meditation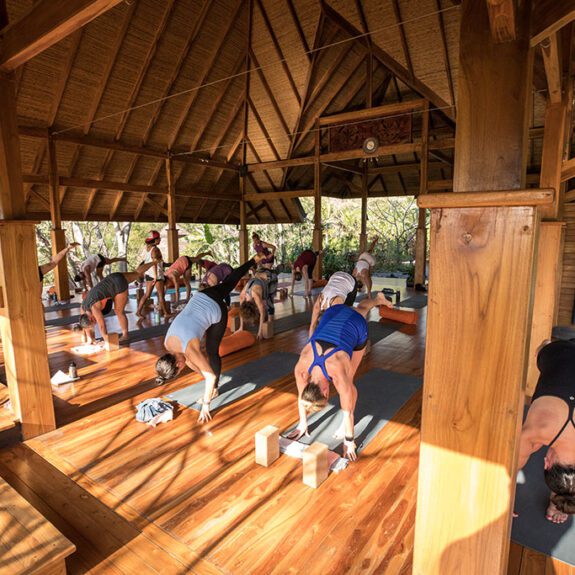 Bodhi Flow & Restore
Bodhi Flow & Restore
A perfect synergy of energizing vinyasa and restorative yoga, this practice invites a full balance of awakening and surrendering. Move and breathe through mindful flow, then relax, renew and receive in restful shapes that facilitate deep nourishment.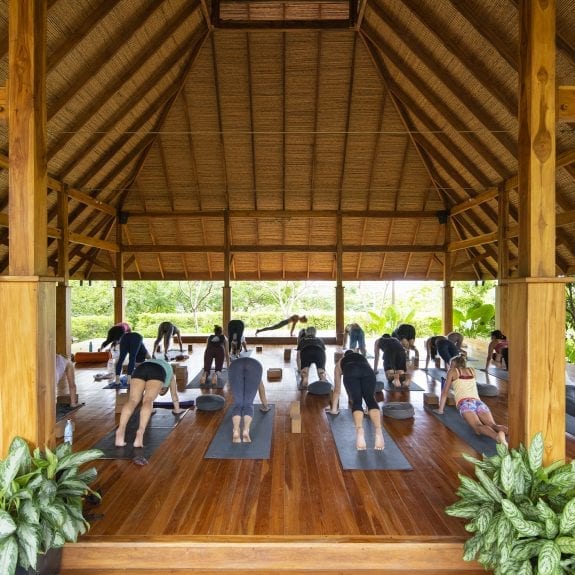 Bodhi Gentle Flow
Bodhi Gentle Flow
This class focuses on stretching + mobility synchronized with breath designed on creating homeostasis. Offering slow, kind movements, combined with restorative stretches, you will experience physical and mental relief in this calm, deeply nourishing class.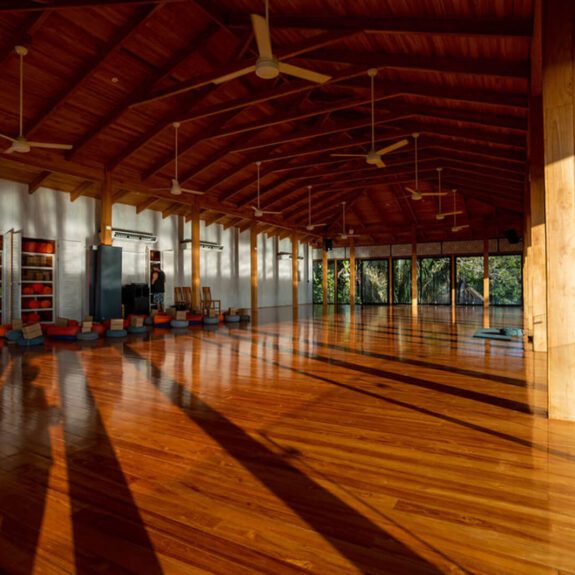 Bodhi Hatha & Meditation
Bodhi Hatha & Meditation
A deeply integrated class infused with mindful flowing sequences to build heat and support mobility, flexibility and strength. Each class helps to balance physical and energetic levels of healing while offering traditional Hatha postures for exploration of the deeper layers of the body.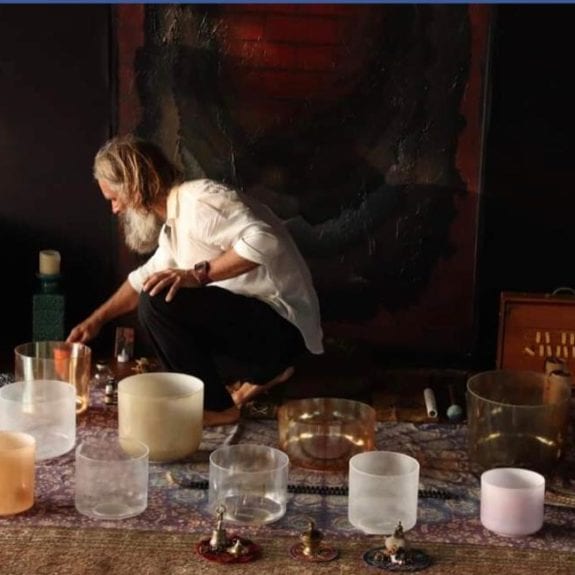 Bodhi Sound Bath
Bodhi Sound Bath
A soothing class of complete relaxation that's combined with live healing sounds that emphasize softness and self-compassion. It is a non-strenuous experience where you will lie in a comfortable position on your mat with props to help assist you while receiving a sound bath with healing vibrations from Ceibo's collection of crystal and alloy Tibetan bowls and other sound healing instruments of the world.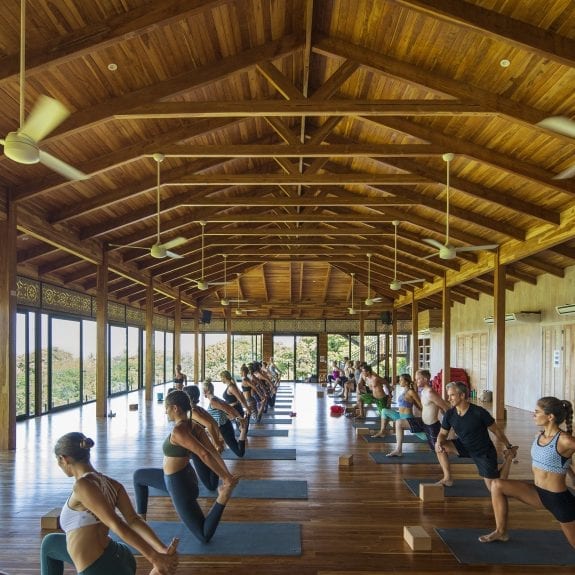 Bodhi Stretch
Bodhi Stretch
Come enjoy the breathtaking ocean view while moving through a fun stretchy class. Taking a break from strength and balance, this class focuses on realigning the body through stretching, twisting and lengthening.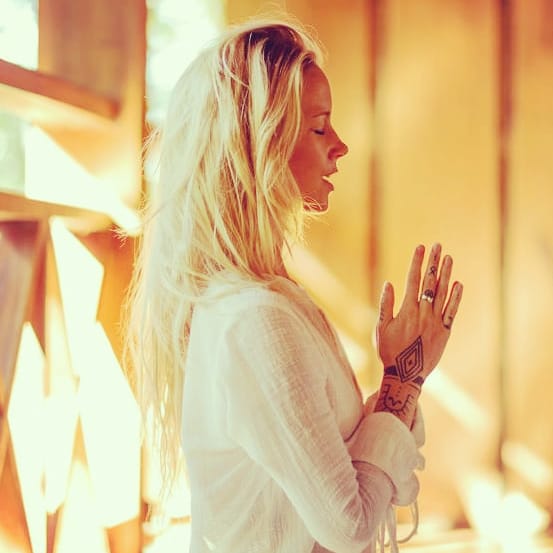 Kundalini Yoga
Kundalini Yoga
Lauri Valkyrie 11:09 AM (2 hours ago) to me Lauri is trained in Kundaliniyoga by the Kundalini Research Institute. With experience for over a decade she teaches in the original style as taught by the KRI. The bodily systems are affected in a positive way. The glandular system, the nervous systems, the organs, the tissues and the cells are all stimulated to increase health within the body and mind. Dynamic movement, conscious powerful breathing techniques, high frequency mantras and meditations all work together to get beyond the habitual critical mind into a deeper state of presence with ourselves and our environment. Kundaliniyoga is a technology that supports us in releasing stress and negativity so that we have more vitality and energy in the body. Resulting
Flow & Power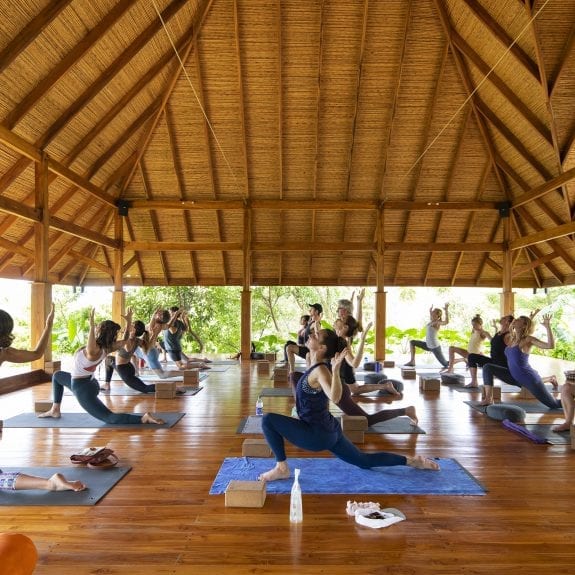 Bodhi Freestyle
Bodhi Freestyle
A fun, playful, and challenging asana practice, with a variety of different sequences. Go on a journey connecting your moving body with your still mind and notice the effects. This practice works with the power and grace of breath, and finds the balance between strength and ease.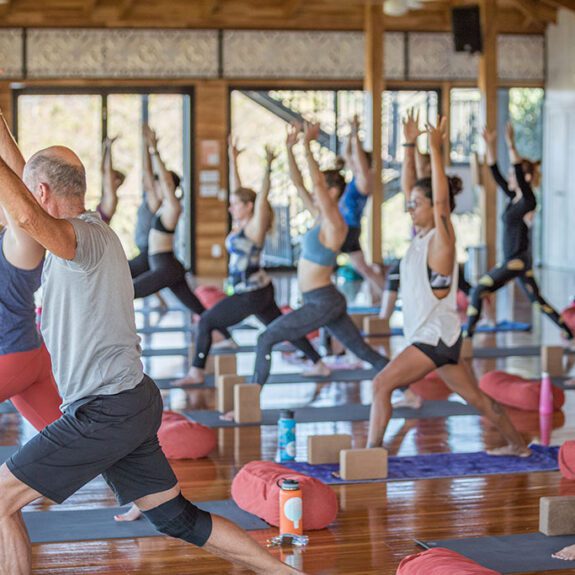 Bodhi Power
Bodhi Power
A powerful integration of strong flow sequences and more advanced pose variations. Designed for the experienced practitioner, this practice empowers a deeper expression of many poses and provides sequences built for developing longer, leaner muscles. Step into this faster paced class and find your edges!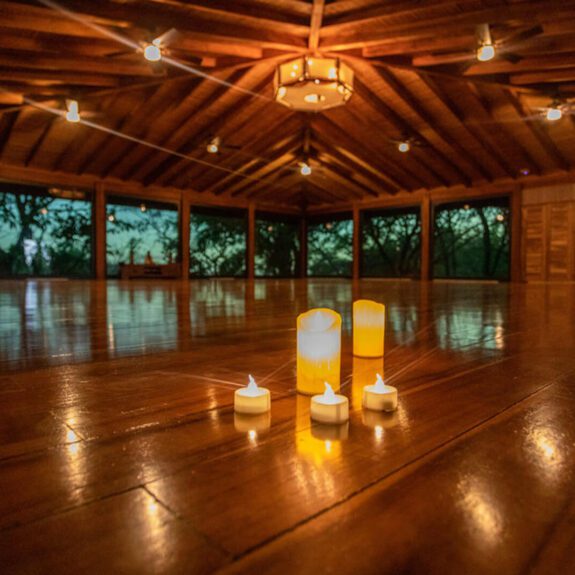 Bodhi Vinyasa
Bodhi Vinyasa
Awaken, energize and connect body, mind and breath with this balanced practice. Bringing together meditation, prana, strength, flexibility and creative movement, Bodhi Vinyasa creates a full body/mind experience designed as a moving meditation. Physical empowerment, metal clarity and an overarching sense of calm make this a truly balanced practice.
Aerial Yoga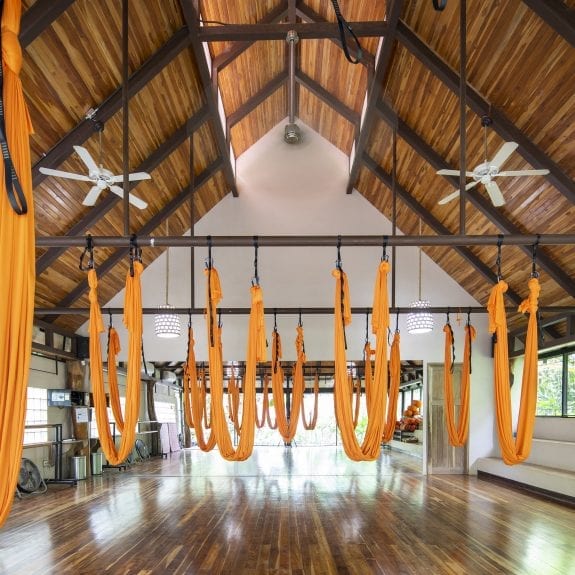 Bodhi Aerial
Bodhi Aerial
Aerial Yoga provides a fun and challenging practice that allows you to stretch and strengthen without over-stressing your joints or compressing your vertebra. The key to Aerial Yoga is the hammock; a silky, suspended prop that brings you elevated and supported and into a playful experience!
Cardio & Fitness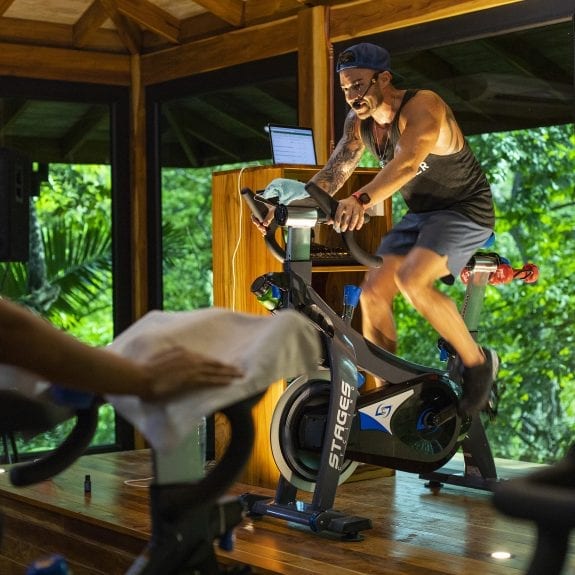 Spin
Spin
This 60-minute Bodhi Cycle class is designed by our highly motivational instructors and paired with an uplifting choreographed playlist. Indoor cycling is a low impact exercise where each individual controls their own resistance, making it suitable for all levels. Come have fun with us while burning 500-1000 calories per class. Lets RIDE!