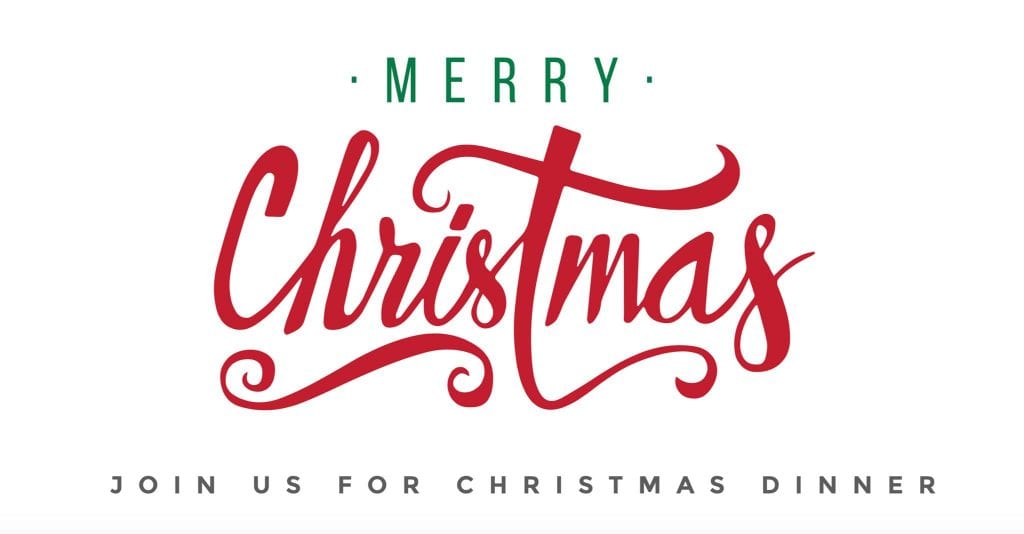 Join us for Christmas Day Dinner at the Bodhi Tree Yoga Resort.
Enjoy a delicious, relaxing meal with your friends and family without the stress of shopping, preparing and cooking. Let us take care of you!
On Tuesday, December, 25th, we'll be offering an array of traditional Christmas Day dishes including glazed turkey, stuffing, mashed potatoes, roasted carrots, apple pie and more!
If you missed our popular Thanksgiving turkey here in Nosara, this is your chance to indulge. We know you and your family and family will leave with full bellies and big smiles.
The cost is $38 for adults and $20 for children. Seating times will be at 6PM and 8PM, so make your reservation today! Email [email protected] or call 506.2682.0256.
Here is our full Christmas Day Dinner: