Join us next week for three incredible workshops with Shiva Rea and Demetri Velisarius!
Monday, Jan 21st 10AM: Awakening the Inner Staff
Tuesday, Jan 22nd 10AM: Fluid Power – Riding the Prana Flow Wave
Wednesday, Jan 23rd 10AM: Relaxation in Flow: Soma Prana Flow and the Practical Art of Being Peace
Location: Akasha Shala
Cost: $30 Drop In, $20 Locals/Residents, $10 Ticos
For more information visit Bodhi Tree Workshops.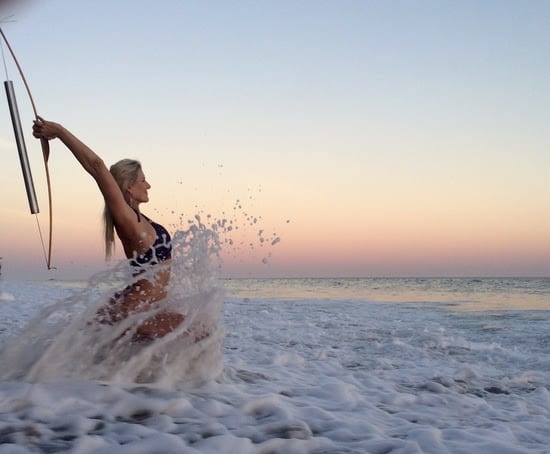 Upcoming Workshops
Check out some of our other upcoming retreats, and add them to your calendar!